Jay Watkins
Senior Pastor
Pastor Jay, along with his wife Sandra and their four children, Hope, Grace, Faith, and Luke, have been serving at Redland for over 20 years. They have watched God grow the ministries of Redland. Through mostly volunteers, Redland has become a leader in local and foreign missions. Pastor Jay has a heart to lead the lost to Christ, to meet the needs of the less fortunate, and to mentor children in the ways of the Lord. He believes that we can make a difference in our community and world one family at a time.
Spencer Dawkins
Missions Pastor
Spencer and his wife Heather, along with their daughters Logan and Alden, have a heart for missions. Spencer and his family believe that all who are followers of Christ are called to be on mission.
Mission work looks different for everyone. Be it in your home, raising children, serving in the local church and community, your business, or overseas, we are called to go therefore and make disciples. They also believe that being on mission for Christ is how families, the lost, and the hurting are reached. Missions can be as simple as washing a car for someone, going on mission trips, or serving meals to the hungry. Mission work is the way that we serve others as Jesus did.
"For even the Son of Man did not come to be served, but to serve, and to give His life a ransom for many." Mark 10:45 NKJV
Jimmy Noles
Family Pastor
Jimmy, Angela and their wonderful children , Dusty and Joley, lead our families to find their place at Redland. We encourage the newest family to the longest attending family to get connected and stay connected. If our families are serving in the community, we get the opportunity to show the light of Jesus to the lost. We believe that the church must be discipled and then sent out to serve.
Creston Hulett
Education Pastor
Creston and his wife Kim, along with their two children Brennan and Ian, have a heart for Christian Education. Creston and his family believe that all Christ Followers should be growing in their faith both at home and corporately in the small group setting.
The Huletts believe that we all find our way when we focus on the lessons learned from the Bible and we do it in the community of Small Groups. Christian Education is the way that we grow just like the disciples did.
"And I pray this: that your love will keep on growing in knowledge and every kind of discernment," Phillpipians 1:9 HCSV
Garrett Stout
Youth Pastor
Garrett has ministered to youth in different capacities in the Valdosta area for over a decade. He serves as Youth Pastor to grow students, 6th-12th grade, in their relationship with God. Garrett has a passion to reach youth in such a pivotal time in their lives and see students move closer to Christ on a consistent basis. He enjoys hiking trails, loves all things coffee, and is an avid Atlanta Braves fan. Garrett is currently a student at New Orleans Baptist Theological Seminary pursuing a Masters in Divinity.
He is married to Ellie (2017). She works for the IT department at VSU. Garrett and Ellie have two children, Bailey and Adam, and enjoy opening their home for ministry. They have two dogs, Sonic and Shadow, they lovingly care for.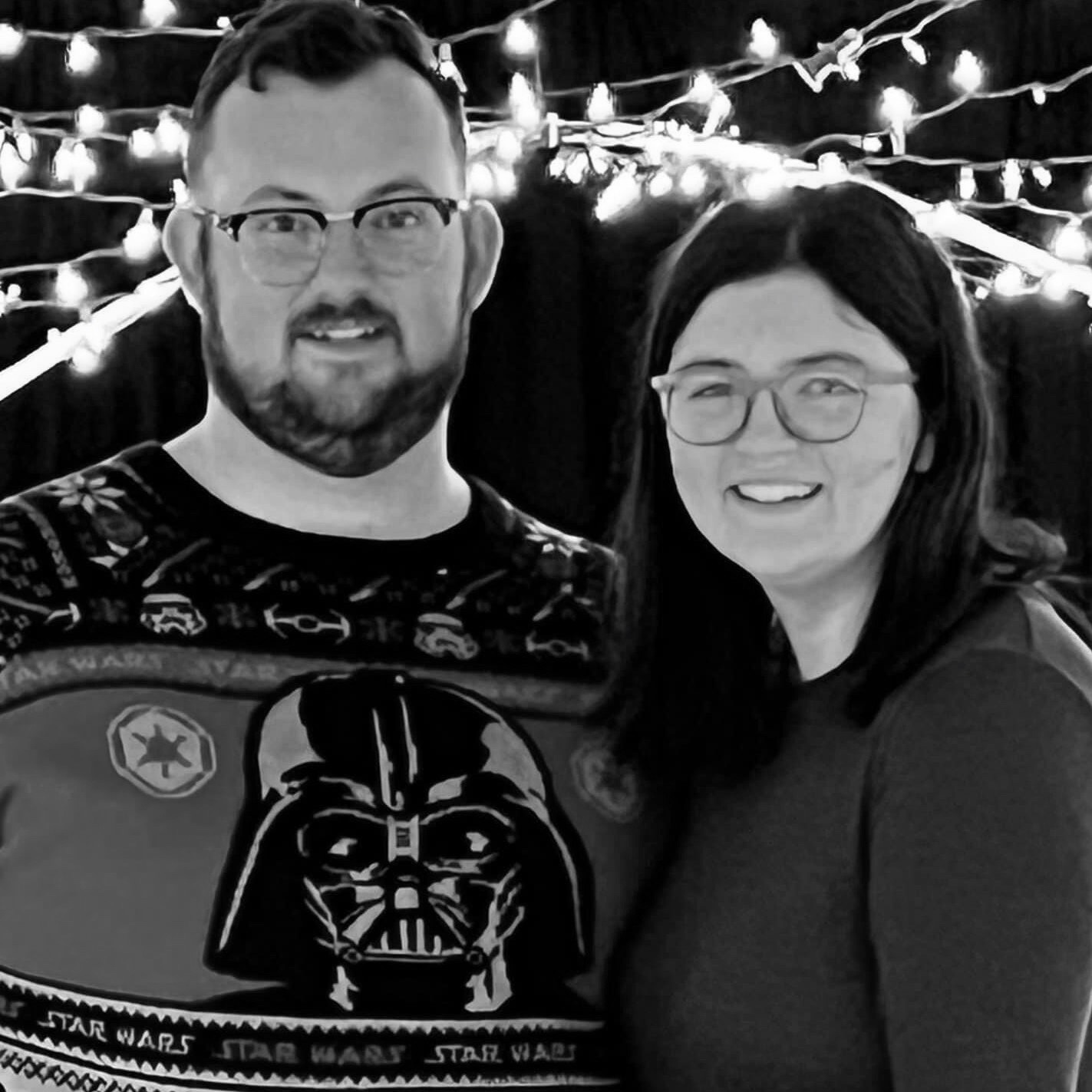 Jon Tomberlin
Children's Pastor
Pastor Jon is new to vocational ministry in his first role as Children's Pastor here at Redland Baptist. However, he does have experience working with students as a camp counselor, and as a teacher at Clyattville Elementary school for over 5 years. He loves having the ability to minister to students that he also sees at school.
Jonathan is excited about the opportunity to serve God with his life and is glad students are able to connect with Christ in a more practical way outside of school. He hopes Christ uses him to bring students to the faith, nurture their faith, and work beside families to ensure this happens in the home. He is married to Madison (2019). The couple is passionate about foster care and have opened their home to foster children. They also have 2 cats.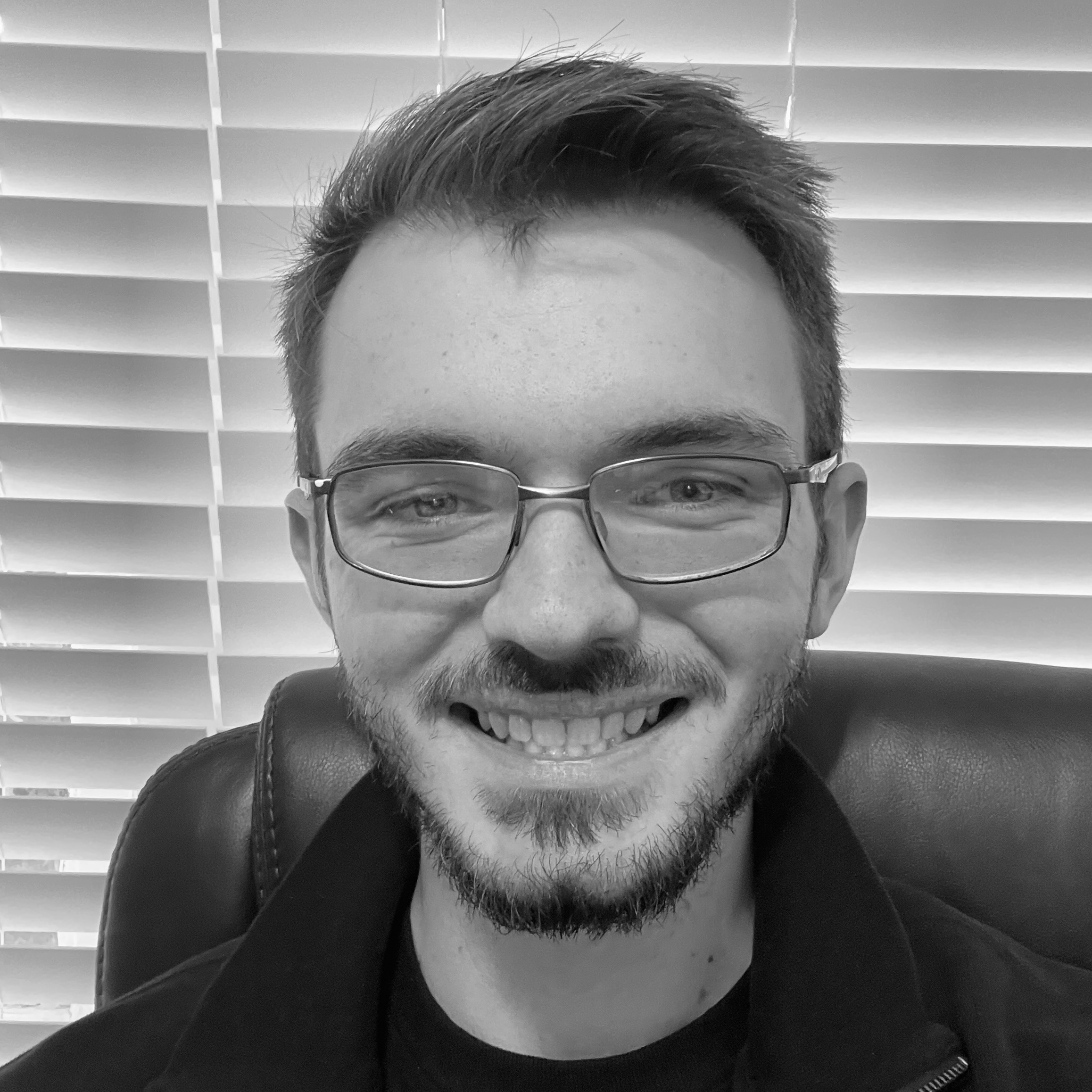 Noah Hughes
Ministry Assistant
Noah has been attending Redland since Fall 2021 and became a member in May 2022! Not long after that, he began to serve as a Ministry Assistant, taking part in several of Redland's ministries. He recently graduated from Valdosta State University with his Bachelor's of Science in Psychology. He is pursuing a Master's degree at Southern Baptist Theological Seminary and is recently engaged to the love of his life, Kyleigh. He is excited to be serving the Lord and spreading His gospel!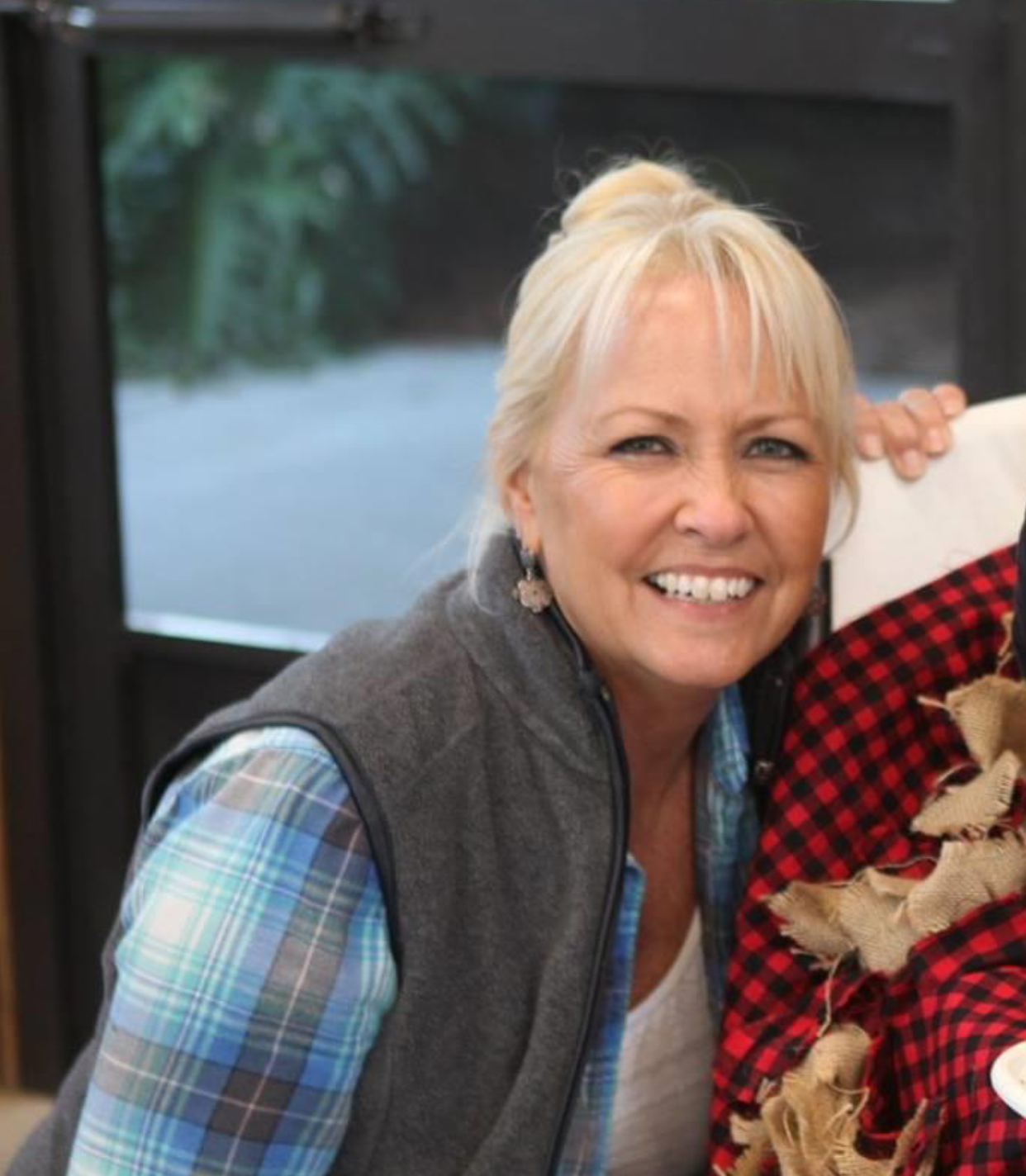 Cindy Parker
Financial Secretary