Welcome Home!
Redland Baptist Church wants to be a body of believers that God will use to change lives. We have seen through personal testimony that God does great things through individuals who seek a closer walk with him. We believe every member needs to be living on mission with Christ.
We hold two services on Sunday morning. Both services are led by multiple musicians preparing our hearts for worship through song and relevant preaching of God's word. We would love for you to join us in any service. Come try us out and let us become part of your family!
Who We Are
At Redland, we know that the Gospel of Jesus Christ is transformative and we are committed to being a church that is real, relational, and on mission in our local community and around the globe!
If you are looking for a casual place to worship, to grow, and to serve, we think you'll love it here.
Our Beliefs
We believe that Jesus Christ is Savior of the world and the Son of God.
We believe in Jesus and the Gospel message of salvation through faith.
We believe in The Word of God and its relevance in our daily lives.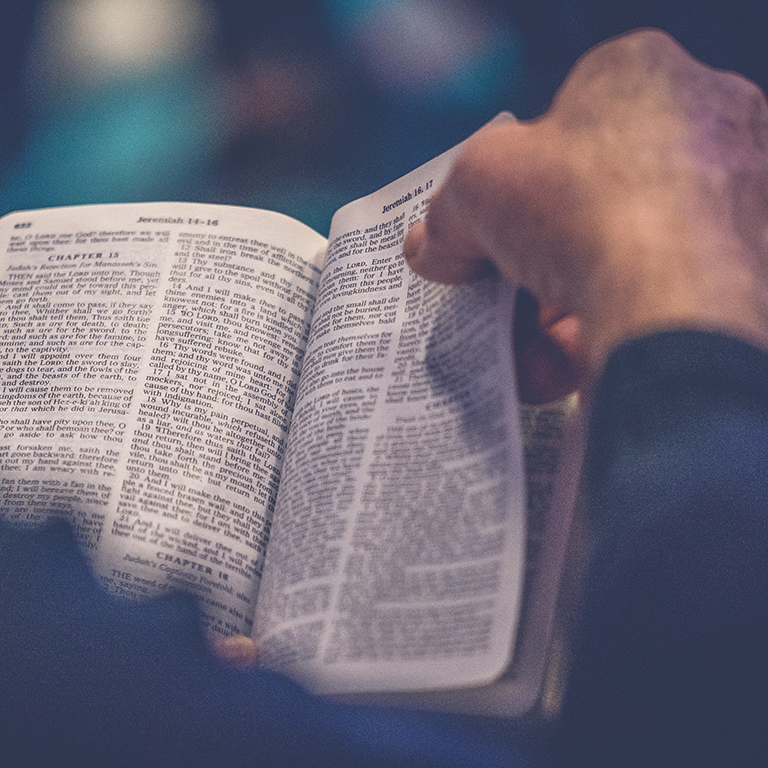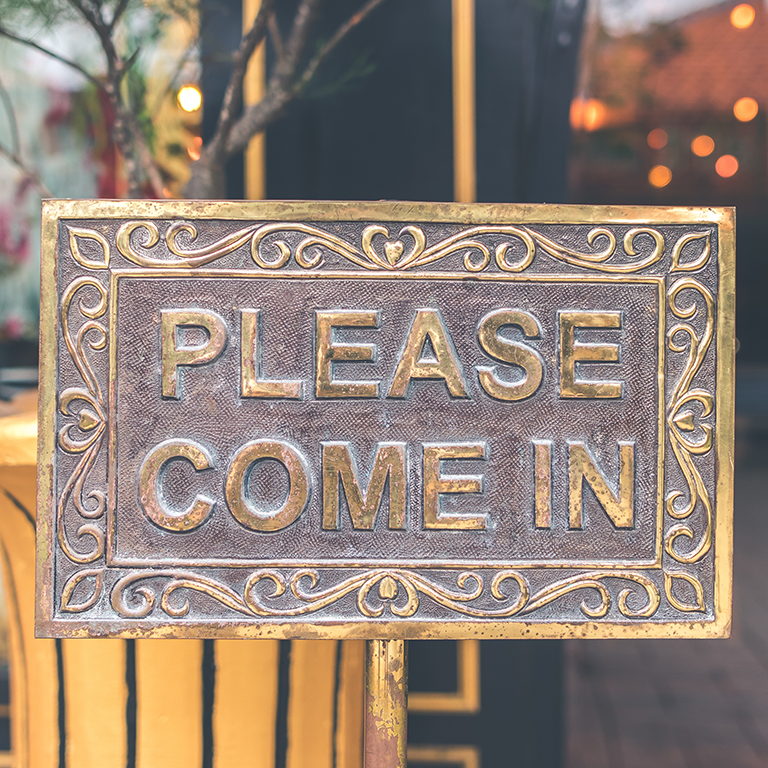 When You Visit
When you visit Redland Baptist Church, you can expect a welcoming environment. We encourage everyone to dress however they are most comfortable. No matter which event or service you attend, you'll be met with friendly faces and plenty of activities for your whole family!
Where We Are Headed
We have a vision to reach the unreached, to plant churches, and to serve in our community and around the world. Ultimately, we want to be a church that is available to follow where God leads.