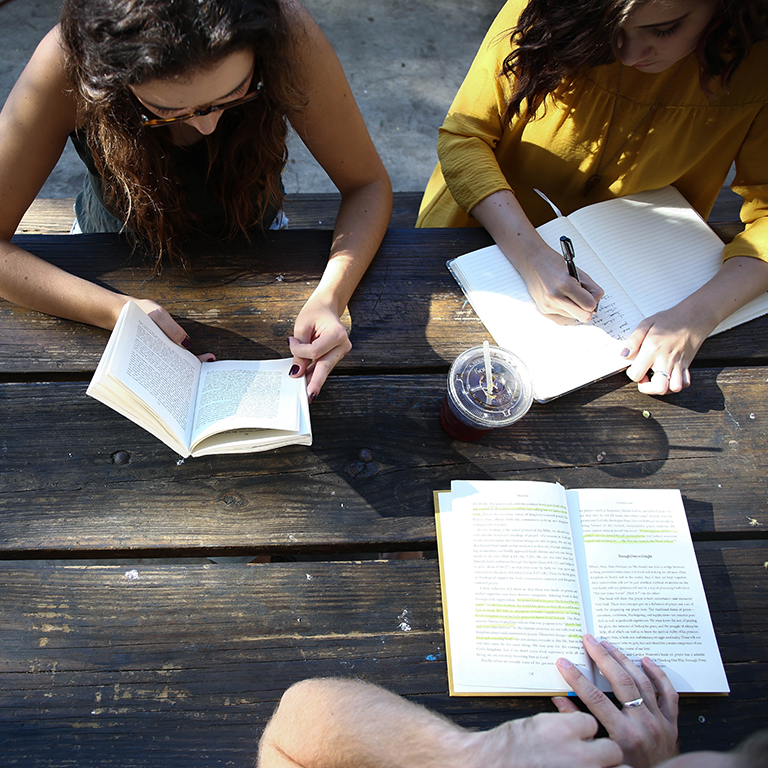 Women's Ministry
Redland has a dynamic women's outreach. We love to serve the women in our community.
We also love to serve our women, no matter the age, in our Redland family.
Ladies Bible study: 9:45 am on Sunday mornings
Ladies Bible study: 6:15 pm on Wednesday evenings
Secret Sister Exchange Sign Up: https://forms.gle/LNwcQYjSL4LRWhfj7
Men's Ministry
Our men are active in our community. We believe in the concept: See a need, meet a need! The men do everything from fixing roofs on widow's houses to building wheelchair ramps. They also meet regularly for fellowship and discipleship.
Counter Culture Bible Study: Last Thursday of Every Other Month at Camp Rock, 6:00PM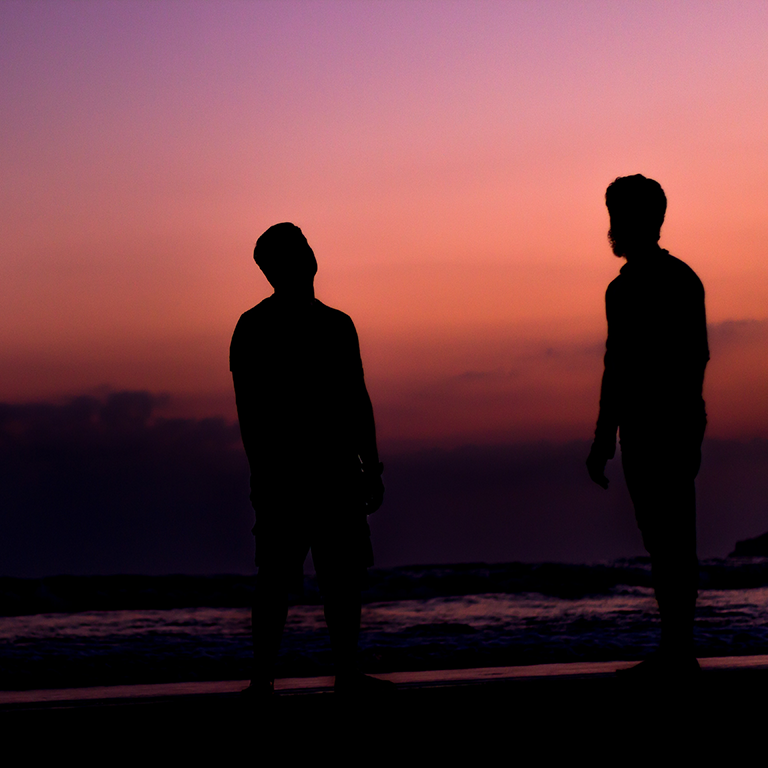 Camp Rock of Georgia
 Camp Rock of Georgia exists to provide an environment for children to develop a solid foundation in Christ, to offer a new concept on traditional camp, and/or residence for girls and boys.