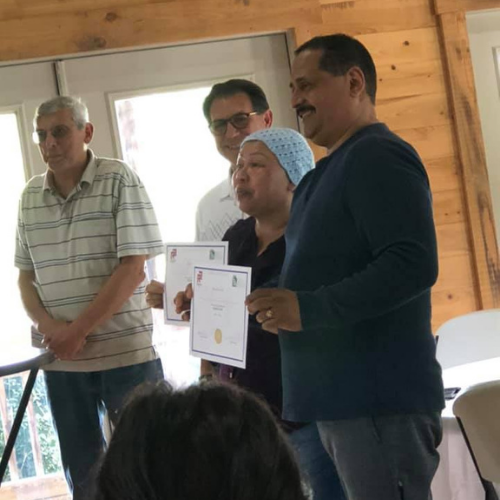 Internationals Ministry
Several times a week, a team from Redland Baptist Church meet downtown with immigrants from all over the world to teach English classes at all skill levels (including advanced and conversational) and cultural assimilation. There are many ways to serve this ministry with no experience in foreign language needed!
Here are some areas that may fit your talents and skills:
Lead Teachers
Teaching Assistants
Childcare Volunteers (Background Check Required)
None of these sound right for you? Tell us what you have a heart for and we'll find a spot for you to serve! 
International Donations Ministry
Redland Baptist Church is passionate about fulfilling our call to seek and save the lost throughout the world. Quartly, church members donate items to be shipped to orphanages and partner ministries in countries where gaining access to these items are nearly impossible and sometimes dangerous. 
Here are items that we ship:
Over the counter medication (Bandages, antiseptic medicines, etc.) 
Adult, children, and infant clothing
Insect Repellant
Hard candies and card/drawings for the children in the orphanage (This is a great way for children to get involved!)
Signing up to serve in this ministry will place you on a contact list to receive information regarding each individual shipment and any changes in needs.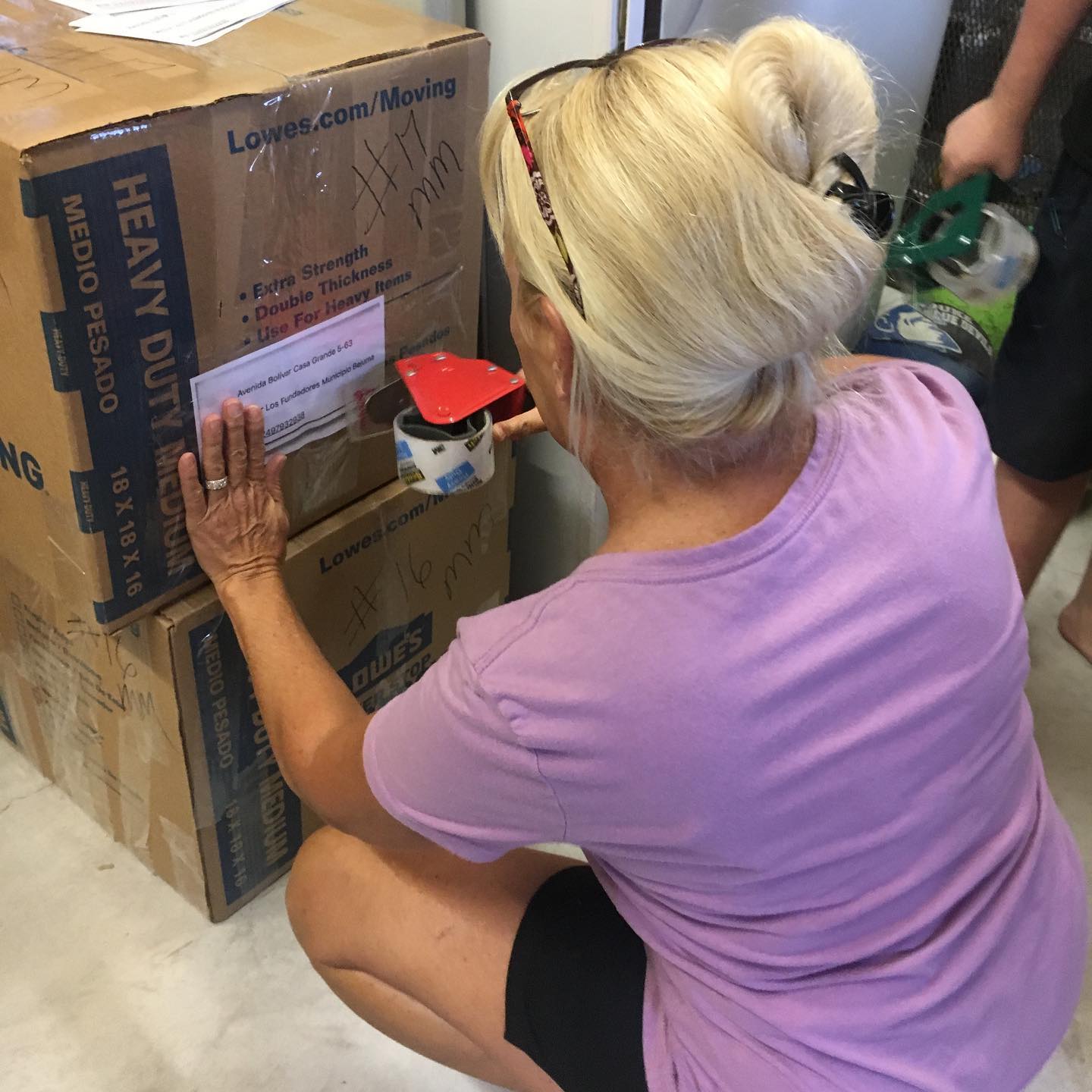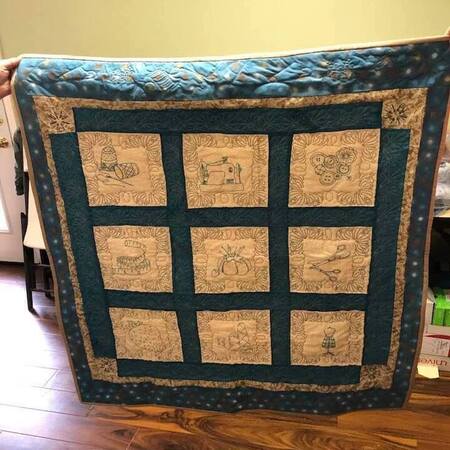 Quilting Group
On Thursday Mornings, RBC members who like to sew meet in the fellowship hall for fellowship and to stitch quilts that are donated to many different causes.
Don't know how to sew?  We can teach you! Anyone with an interest in the hobby is invited to join and learn while enjoying a time of fellowship.
Camp Rock of Georgia
Redland Baptist Church is proud to partner with Camp Rock of Georgia in ministering to foster and at-risk youth in our area. There are countless ways to serve this ministry. For more information on how to serve with Camp Rock, visit the Camp Rock website at www.camprockga.com.