Chanku Waste Ranch, South Dakota
Chanku Waste Ranch is a ministry serving the Ogala Lakota Reservation, which experiences some of the highest rates of addiction and suicide in the nation. The 3 primary services that the Ranch provides are:
– A Health Clinic that provides routine dental and wellness services.
– A Construction Ministry that meets specific construction needs of those in the community.
– Regular camps for the children of the community.
If you are interested in learning more about hwo to get involved in the work of this ministry, click "Serve Here" to sign up for updates.
Constanza, Dominican Republic
In Constanza, we work closely with a local school to support their efforts to educate children in traditional school curriculum and Biblical truth. We are proud to not only support in prayer and finances, but also in regular trips to provide hands-on assistance to their school.
If you are interested in learning more about the mission work happening in Constanza, click "Serve Here" to sign up for updates and opportunities to get involved.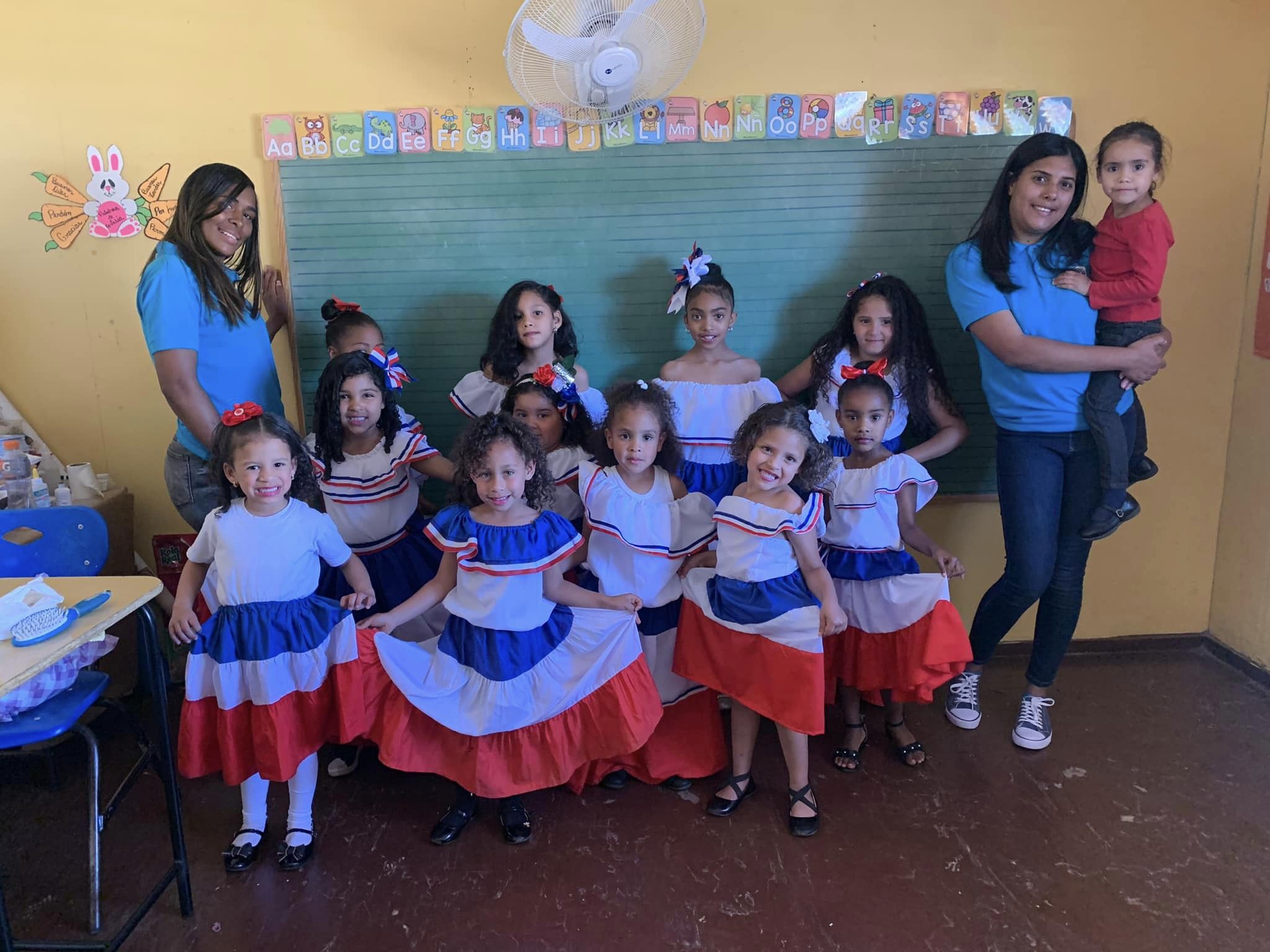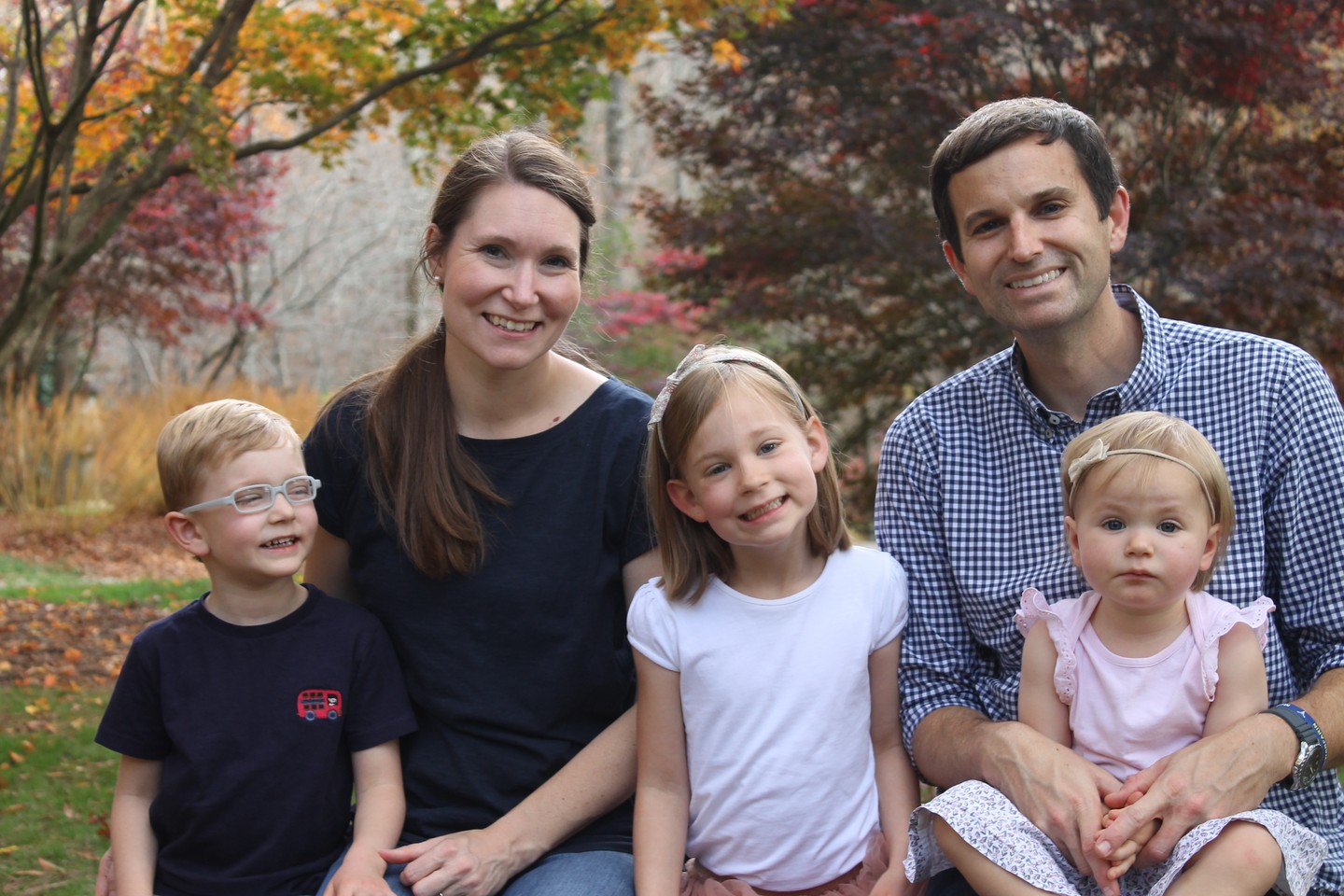 Bristol, UK
We are excited to support the missionary efforts of Evan Mcrae and his family as they serve in Bristol, United Kingdom. Evan is working to minister to university students who attend any of the 7 universities in the city. Evan, along with his wife, Ruthanne, and their 3 children, are happy to serve the people of Bristol and covet your prayers and support in their endeavor. Click "Serve Here" to find out more about how to support the Mcrae's.
International Donations Ministry
Redland Baptist Church is passionate about fulfilling our call to seek and save the lost throughout the world. Quartly, church members donate items to be shipped to orphanages and partner ministries in countries where gaining access to these items are nearly impossible and sometimes dangerous. 
Here are items that we ship:
Over the counter medication (Bandages, antiseptic medicines, etc.) 
Adult, children, and infant clothing
Insect Repellant
Hard candies and card/drawings for the children in the orphanage (This is a great way for children to get involved!)
Signing up to serve in this ministry will place you on a contact list to receive information regarding each individual shipment and any changes in needs.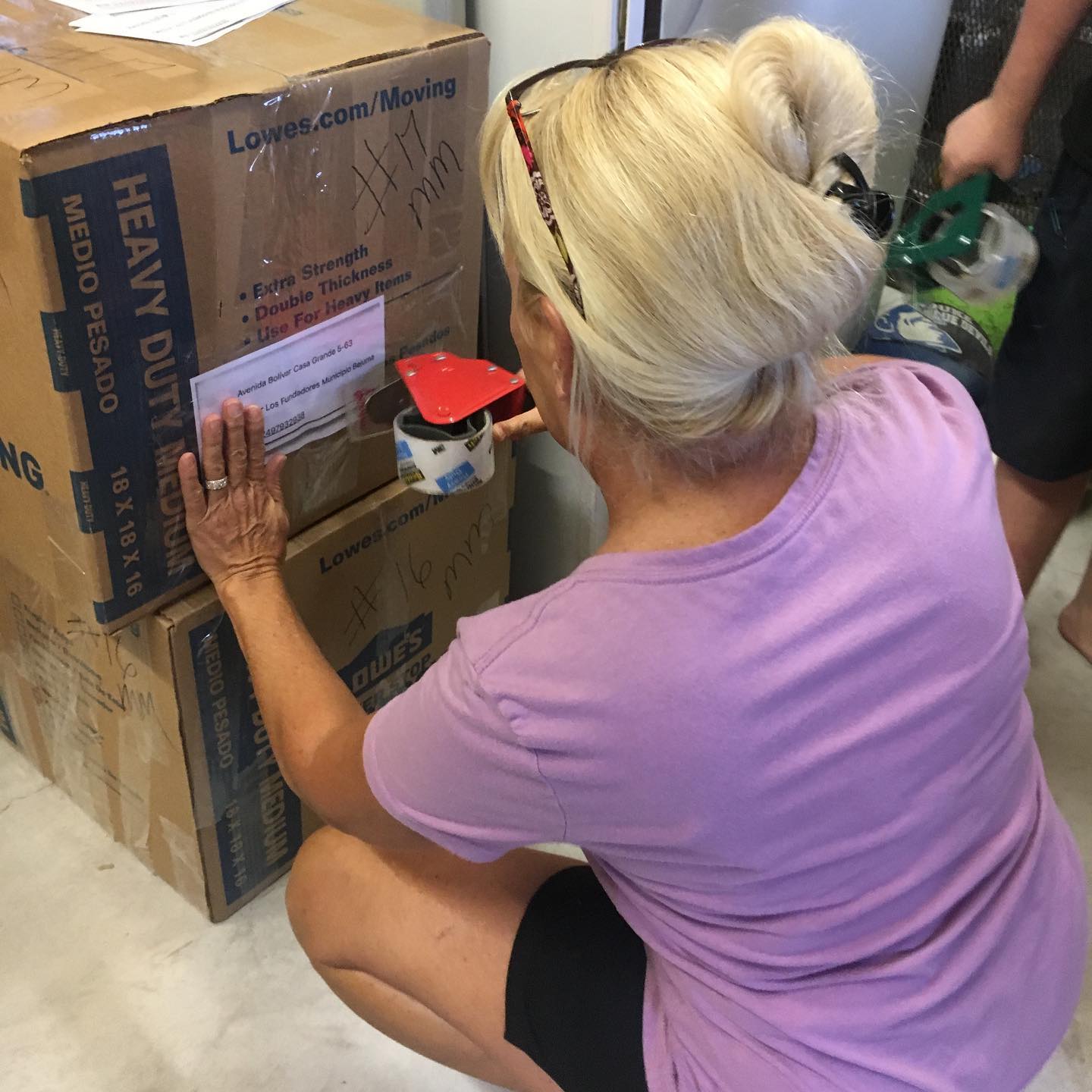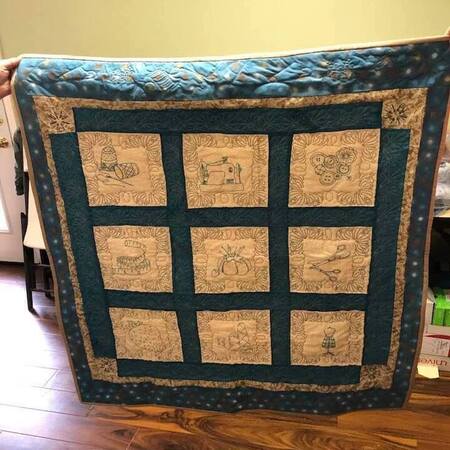 Quilting Group
On Thursday Mornings, RBC members who like to sew meet in the fellowship hall for fellowship and to stitch quilts that are donated to many different causes.
Don't know how to sew?  We can teach you! Anyone with an interest in the hobby is invited to join and learn while enjoying a time of fellowship.
Camp Rock of Georgia
Redland Baptist Church is proud to partner with Camp Rock of Georgia in ministering to foster and at-risk youth in our area. There are countless ways to serve this ministry. For more information on how to serve with Camp Rock, visit the Camp Rock website at www.camprockga.com.